See your entire operation from your desktop.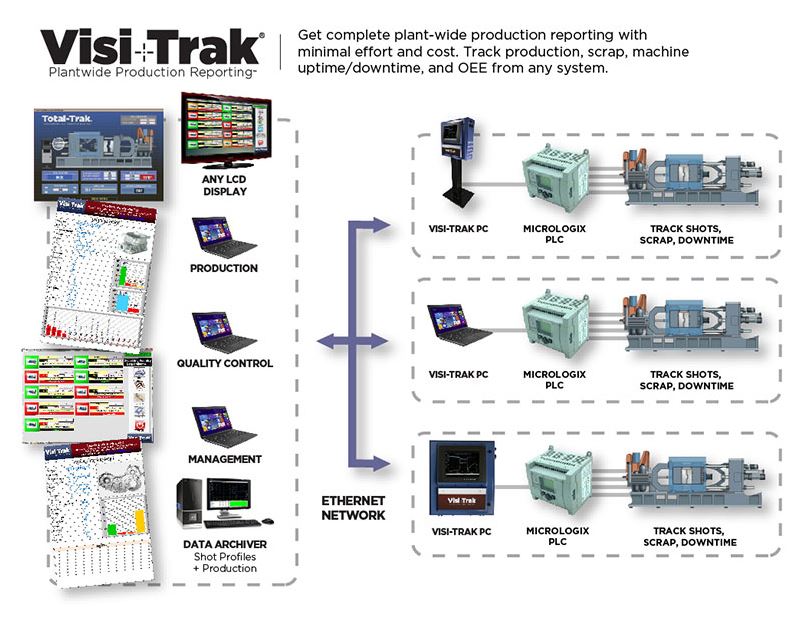 Get complete plant-wide production reporting with minimal effort and cost. Track production, scrap, machine uptime/downtime, and OEE from any system.
View your production by: part, die, operator, shift, date, period, and machine.
Reports for: castings scheduled, produced, remaining on order, and estimated time to complete.
Track Downtime and Scrap Reports: with Pareto analysis of causes.
Foundry View: all your machines on a single screen with real-time data for part, cycle time, runtime/downtime, scrap rate, and any fault codes.
Get all the production reports, from all of your machines, in a single uniform format.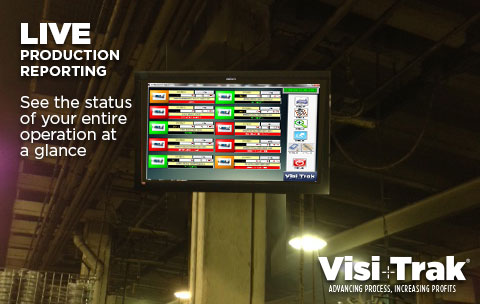 EASY UPGRADES
A simple software upgrade for any True-Trak 20/20 or Sure-Trak2 system
Upgrade any Die Casting Machine by connecting a few digital outputs to our low cost, preprogrammed MicroLogixPLC
Upgrade other types of machines as well.
Related Resources