Reliable Sensor Performance in the Harshest Environments
Visi-Trak delivers sensors & control systems designed for the unique challenges of the die casting industry. This elegant, accurate, and proven technology forms the foundation for Visi-Trak's suite of monitoring & control products.
Our Die-Casting Sensors are Tough and Reliable
Design Simplicity for inherent reliability.
Extreme Accuracy up to 480IPS/12MPS.
Non-contact sensor minimizes equipment wear.
No calibration or alignment means no set-up problems.
Proven Performance for over 25 years.
Easy to install & operate nearly maintenance free.
Technical Specifications
Resolution: .0125"/.5mm
Linear Speed: 480IPS/12MPS
Operating Temp: -40° to 158° F (-40° to 70° C)
Housing: .656" x 1.75"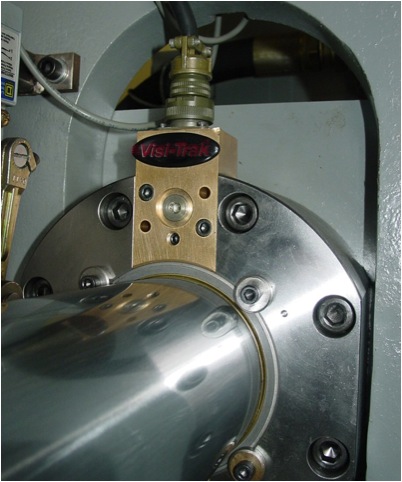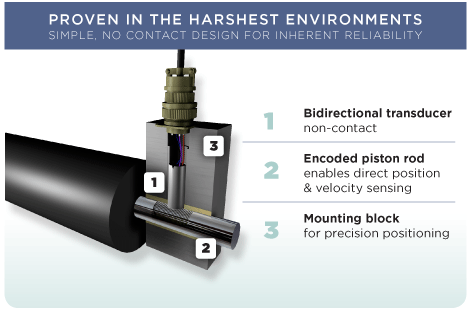 Additional Resources