Less Scrap, Less Tool Wear, Less Downtime – Happier Customers!
DEFECT PREVENTION
NOT JUST DEFECT DETECTION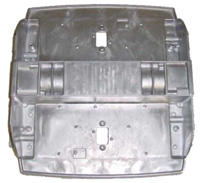 Which would you rather have to use on your way home tonight: your brakes or your air bags? We all realize that prevention is far superior to detection but it is far too easy to focus on how many shots we shipped and ignore the pile of scrap we created to get there.
DETERMINE THE CAUSES OF PART VARIATION
Instead we can utilize statistical process control and proactive monitoring techniques to understand why one part is perfect and another is being remelted.
One of our customers recently spent a couple days understanding why a tricky automotive part was experiencing an unexpected rate of leakage and scrap. By running an overnight experiment and zeroing in on the key parameter of intensification squeeze distance they are going to save over $10k in impregnation costs and have 6,700 less scrapped parts this year.
---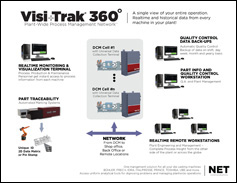 How does it work?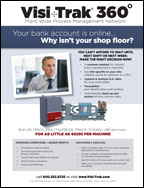 Product Brochure PDF

IMPROVED QUALITY CONTROL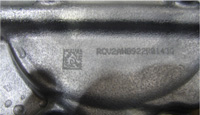 Your customers want to have a complete history of every part they buy. With the addition of a part traceability option to a standard monitoring system you can now track a casting from shot, to ship.
Using an integrated pin marking machine each part can be tagged with a unique ID that can be used to access the shot that created it and any secondary machining that it underwent.
ERADICATE PROBLEMS LIKE THESE:
Truly Understand the impact of scrap
READ MORE – Process Automation In Action – PDF.
RELATED PRODUCTS: